25th Annual WCCW Conference.
REGISTRATION DETAILS
Date: September 5, 2020 (Saturday)
Location: Harding University, American Heritage Conference Center.
(915 E Market Ave, Searcy, AR 72149)
Registration Fee is $35.00.
You can print a registration form here.
Registration includes lunch.
Registration Deadline is August 31, 2020.
(NOTE: Walk-ins are welcome to pay at the door, but lunch is not guaranteed.)
Make checks payable to:
White County Creative Writers
Mail your payment to:
WCCW c/o Kim Vernon
P.O.Box 444
Pangburn, AR 72121
Lodging is available on site.
(CALL: 501-279-4700)
MORE DETAILS
8:00 DOORS OPEN.
At this time you'll register, make your name tag, receive your welcome packet, and choose a seat.
8:30 Conference Begins.
After some brief opening remarks we'll begin our first session.
There will be 6 group sessions.
Each session will last approximately 50-60 minutes.
Luncheon is served at 11:45.
We'll meet in the dining room. During the lunch break, door prizes will be given and contest winners will be announced.
Book Tables / Book Sales.
There will be time to mingle and shop book tables during breaks and lunch, as well as before and after the sessions.
Read Around.
The final session will be a read-around for anyone who wants to participate. You are invited to bring a short piece to share. One page,  double-spaced. One reading per person.
BOOK SALES.
Are you a published author?  You can rent a table for book display and sales. $5.00 for ½ table. (Must be reserved. Please use the registration form.)
FEATURED SPEAKERS AND TOPICS
MEG DENDLER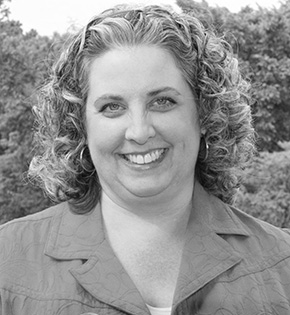 Meg has won multiple awards for her Cats in the Mirror children's book series.
She won her first award in 5th grade and since then has considered herself a serious writer.
She presently has over 100 articles in print. Meg and her family live in Northwest Arkansas.
CONFERENCE SESSIONS: Meg will speak on Writing for Children, focusing on middle grade books. She will share her experiences in self-publishing this genre and marketing strategies.
Later in the day, Meg will lead us through her Run With Inspiration / "What-if" Workshop. She will share how to find daily inspiration and "Kick writer's block out the door."
_____________________
JC CRUMPTON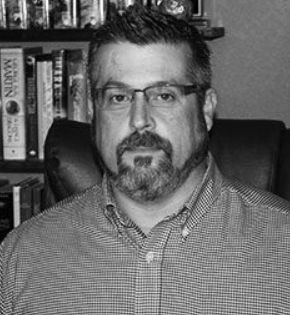 Surviving cancer and growing up a military brat influenced JC Crumpton in life as well as in his writing, giving him an appreciation of all things undiscovered.
His first novel, Silence in the Garden, features the Crescent Hotel in Eureka Springs, famous for ghost sightings.
He created Lonford Universe for a series he is currently writing, the first volume is scheduled for publication in 2021.
CONFERENCE SESSIONS: In his first session, JC will lead us down a Path to a Good Mystery. Take a bit of information, conflict, a strong setting – then surprise the reader. Put all these together to create a mystery.
Later, JC will speak on World Building. In a series, what does the writer do to make a reader want more? He will cover the key points to creating a world where both reader and writer will want to return.
---
CLICK HERE TO PRINT A REGISTRATION FORM