2021: Another Great Conference!
The 26th Annual White County Creative Writers Conference was held on September 4 in Searcy Arkansas, at the White County Extension Service Building. The new location turned out to be ideal!
More than 50 conference attendees participated in six sessions led by a trio of gifted and accomplished publishing professionals: Debra L. Butterfield, Stacy M. Jones, and Duke Pennell.
We've added a few photos below. You can also visit our Facebook page where we have posted 70+ pictures from the conference. (Here's a link to the photo album on our Facebook page — a don't forget to like the page!)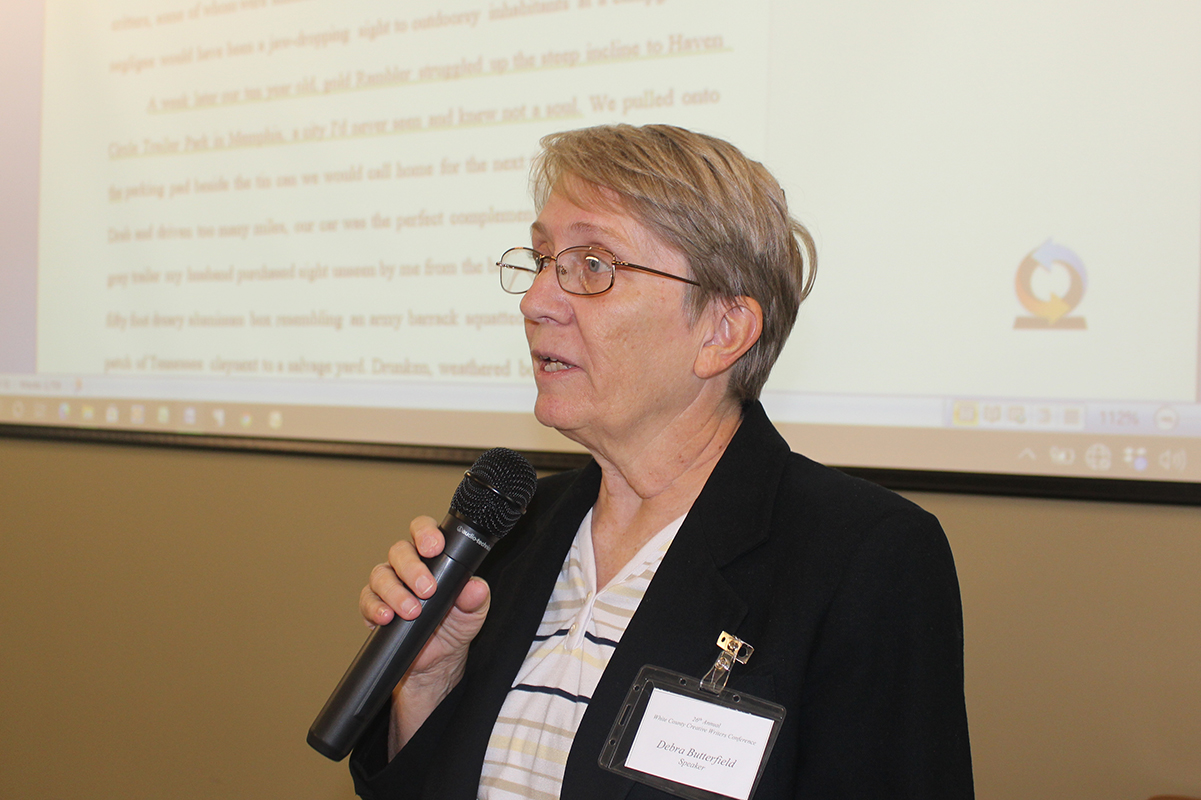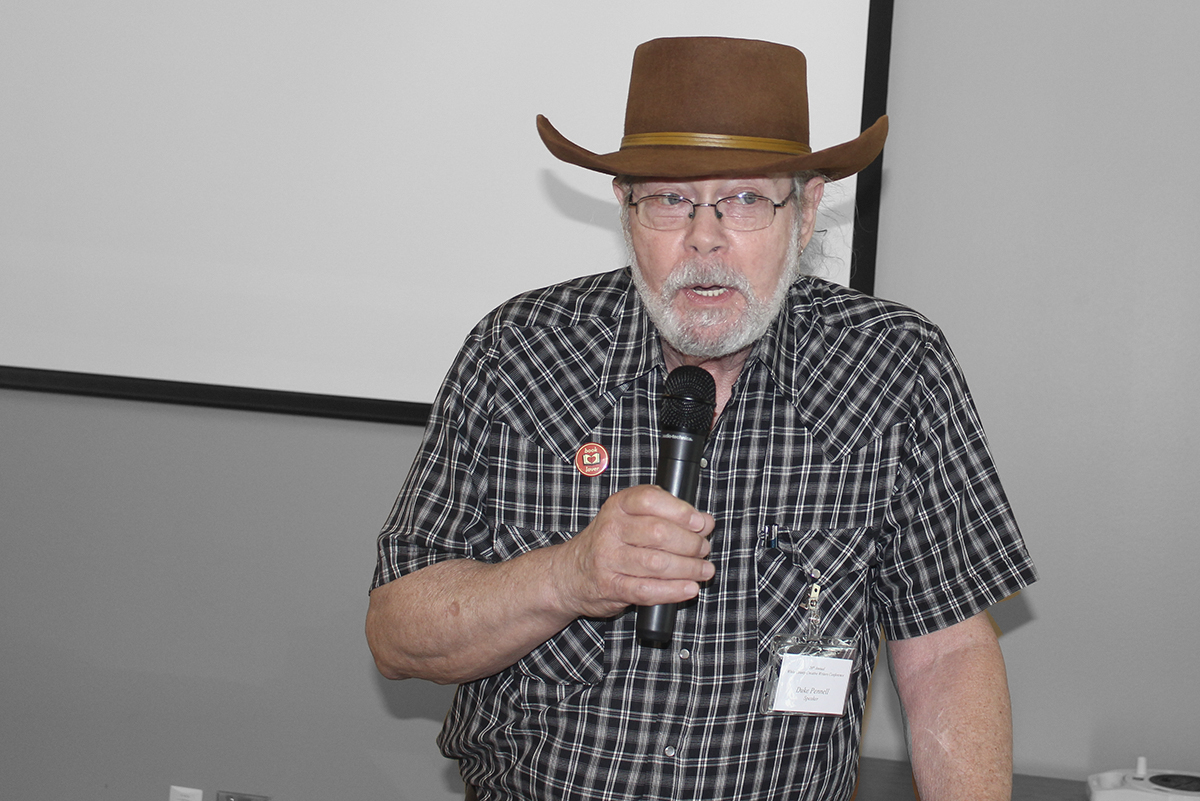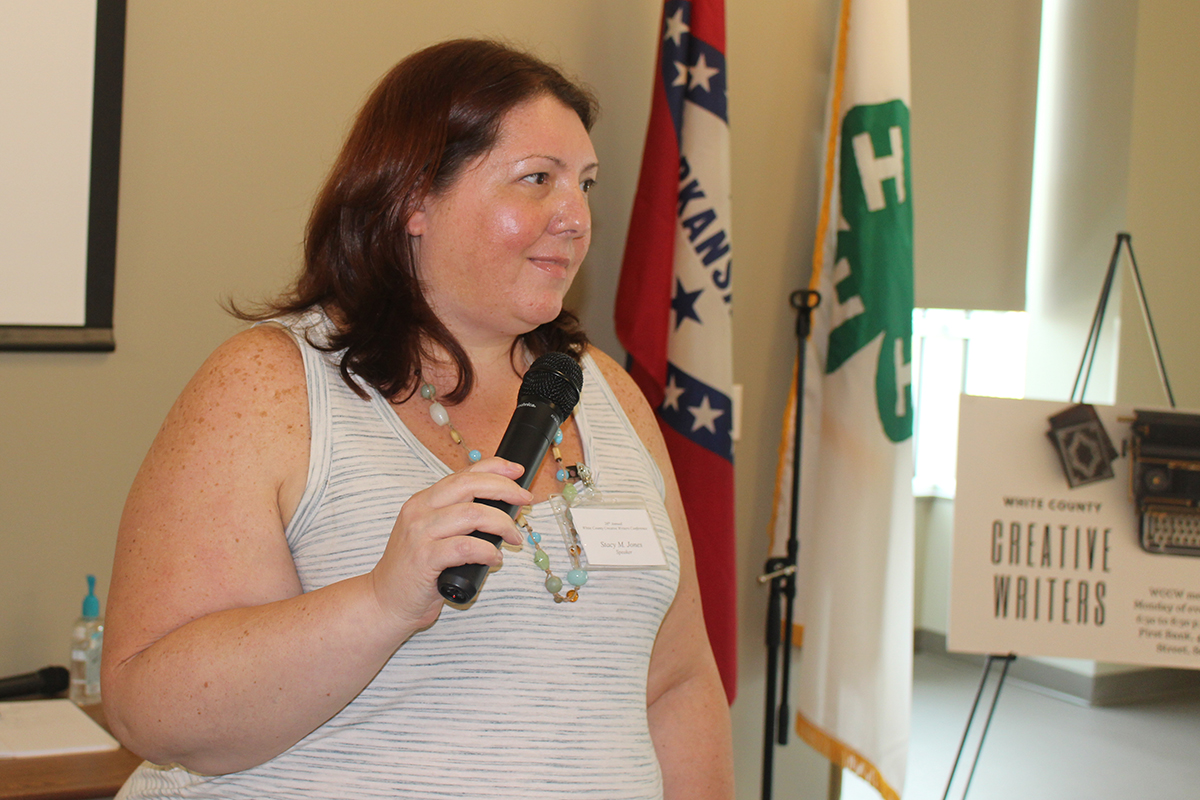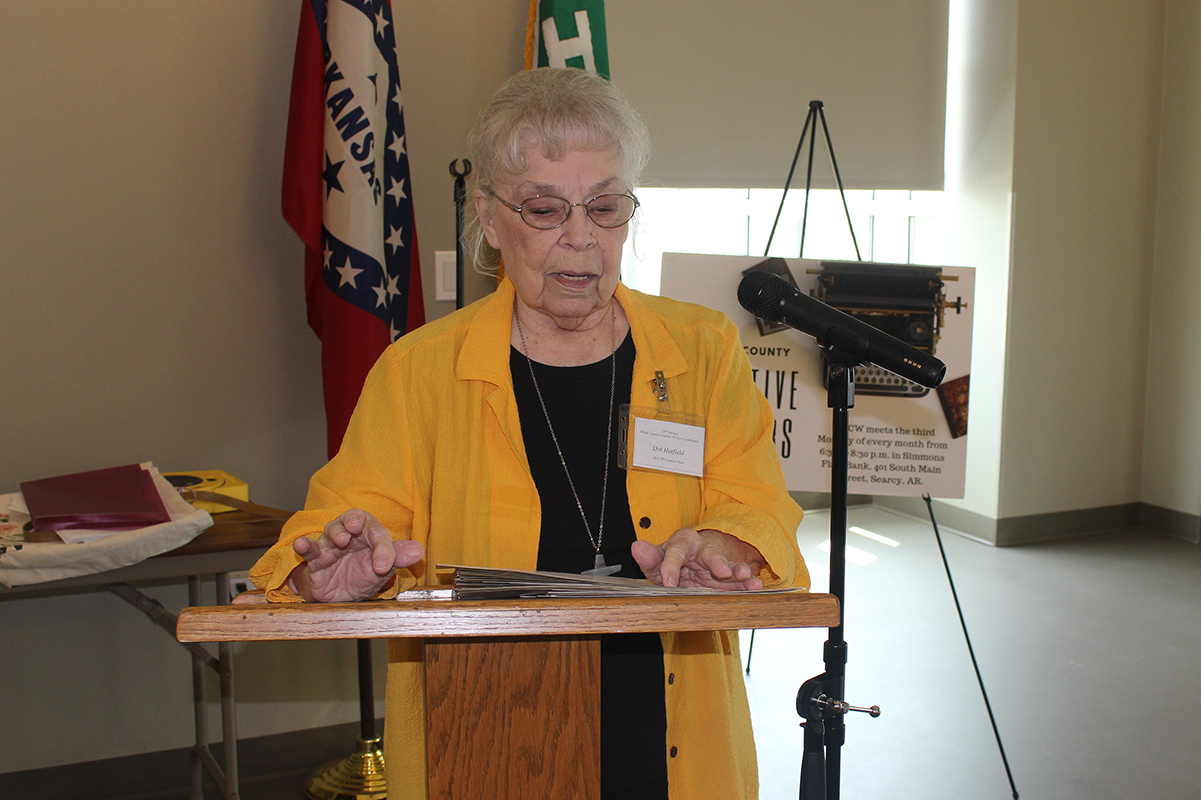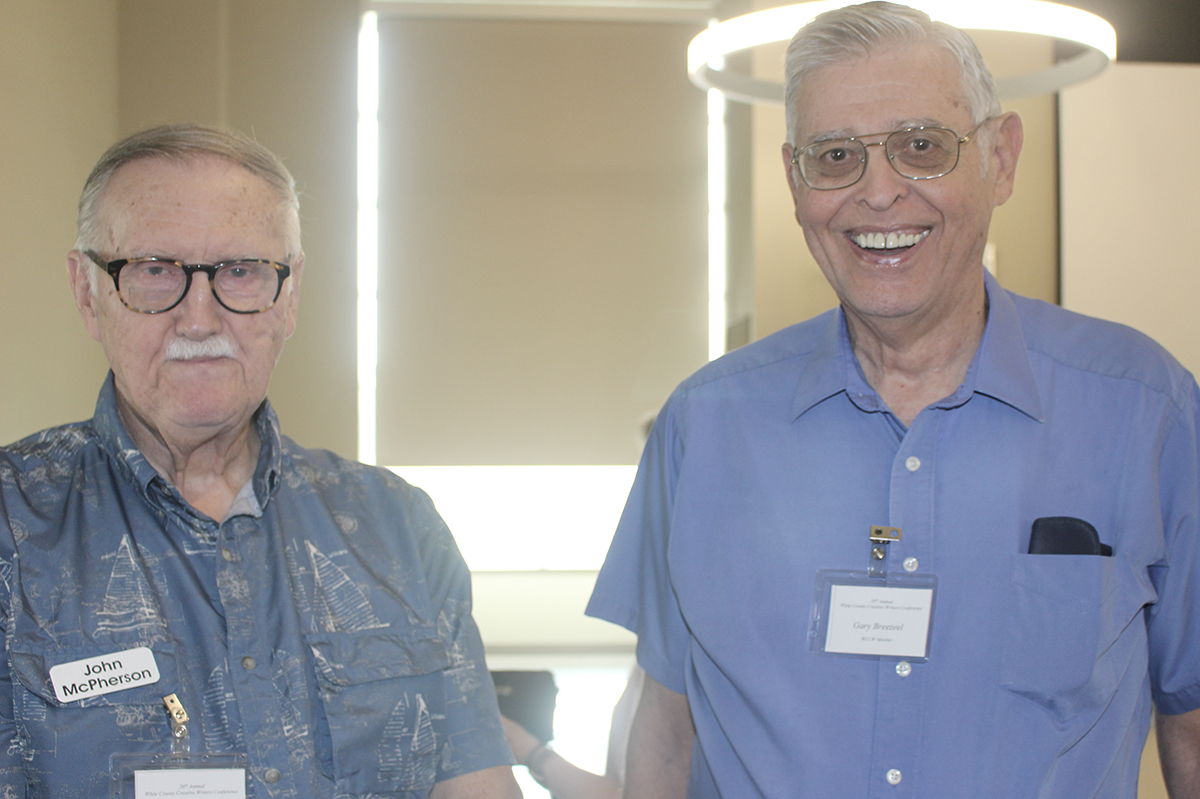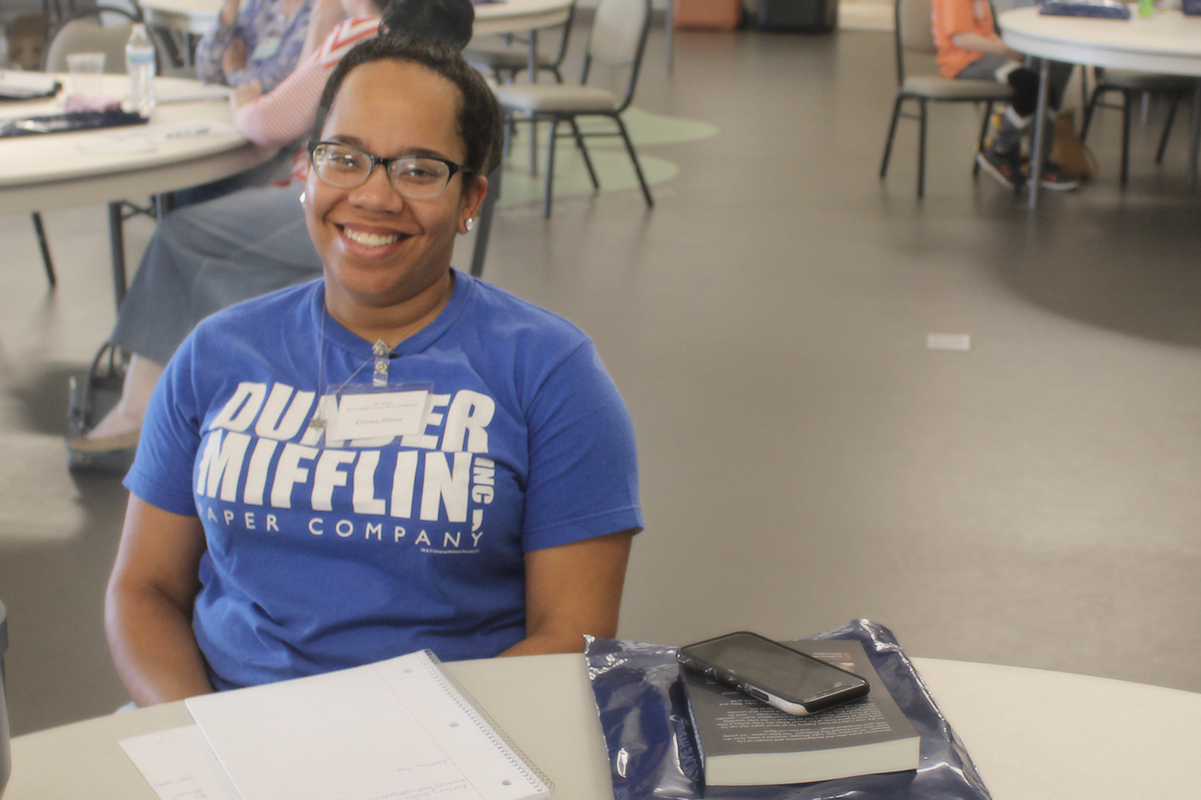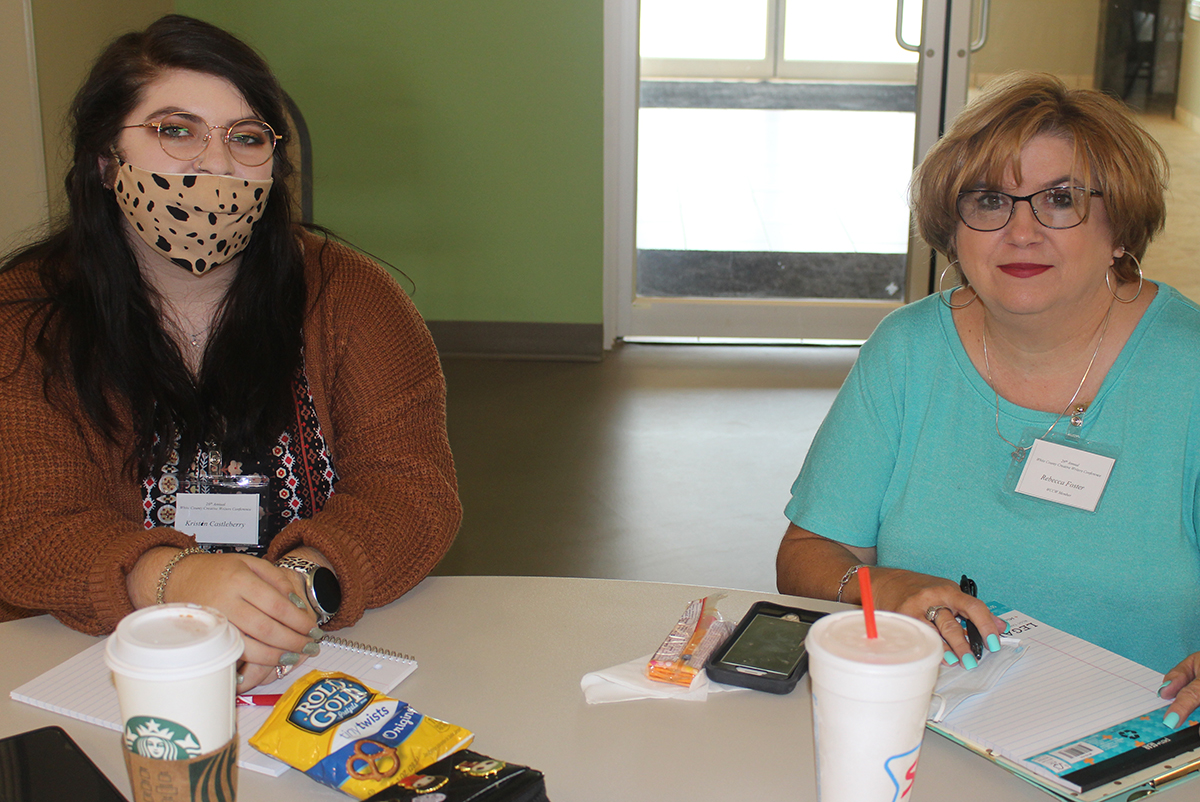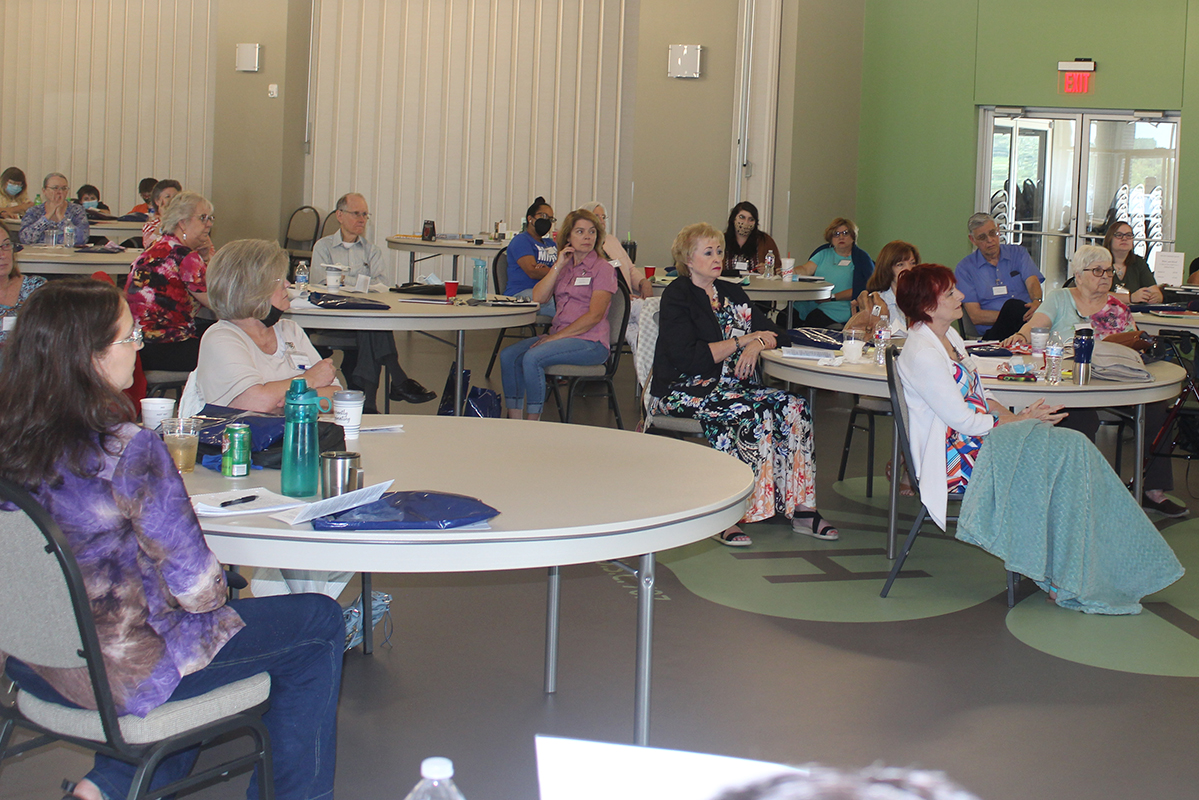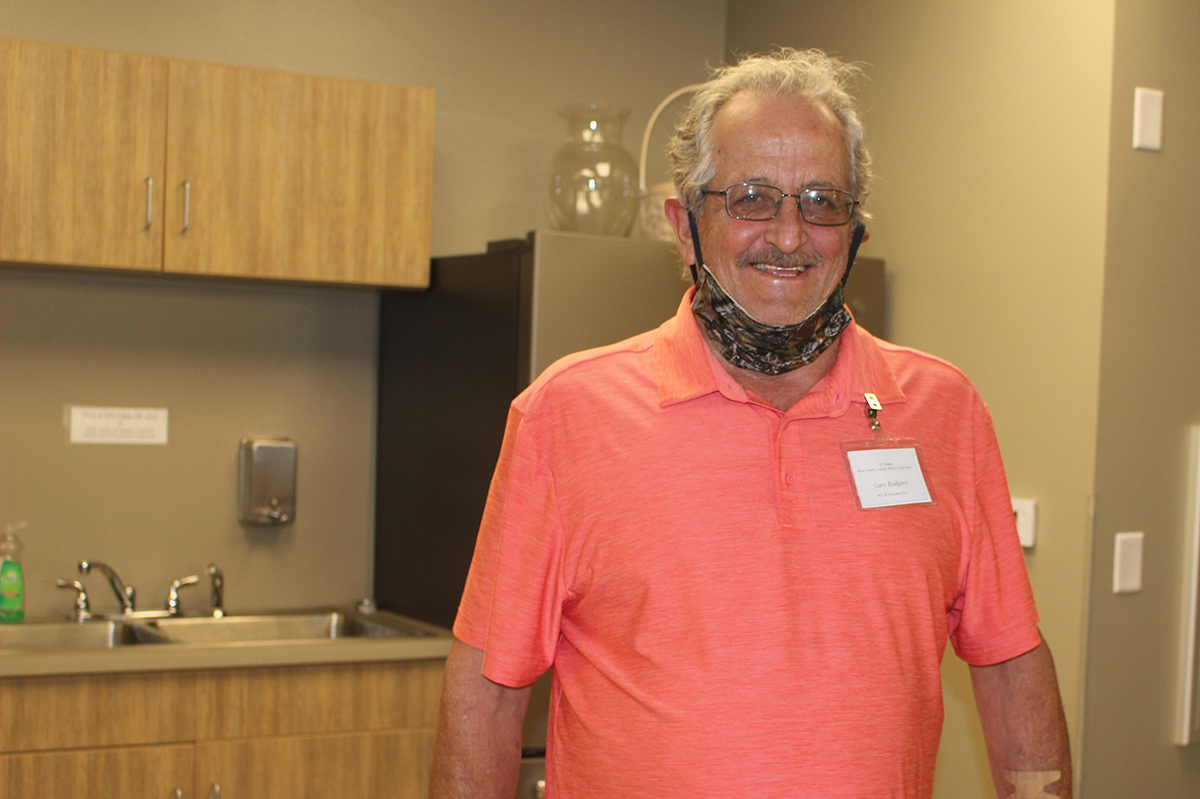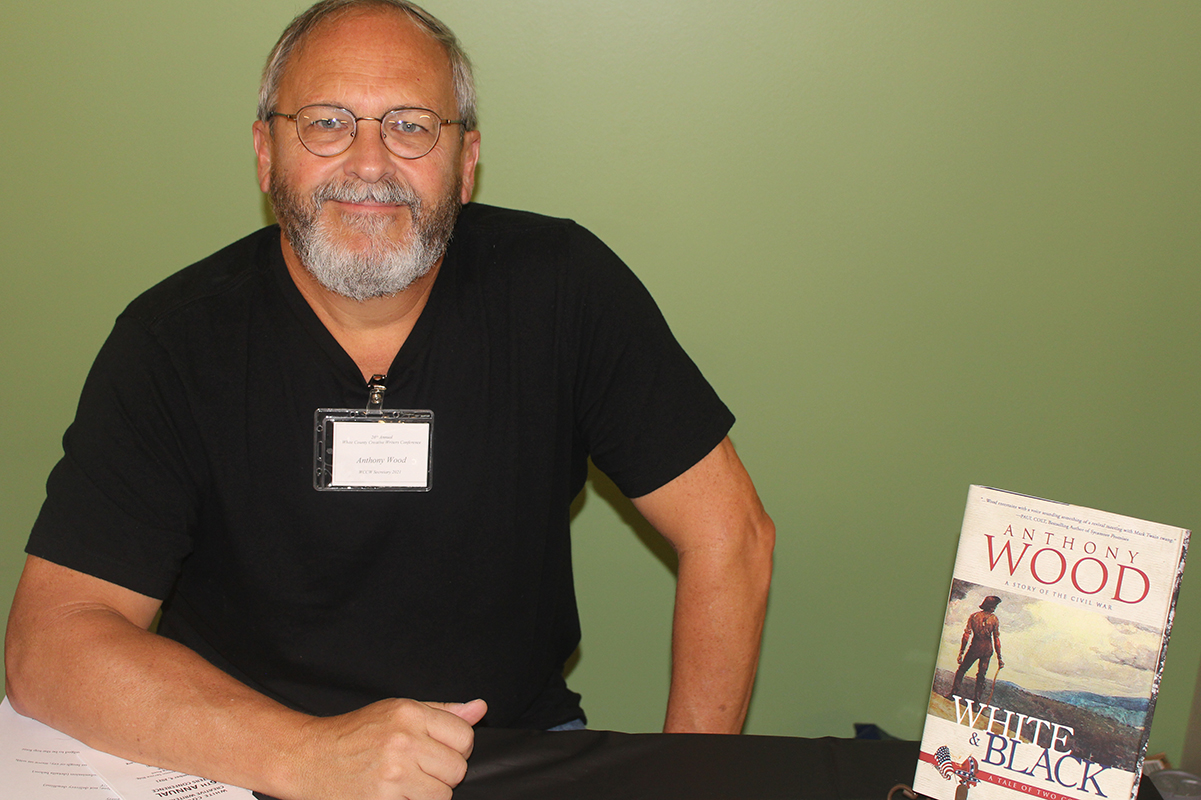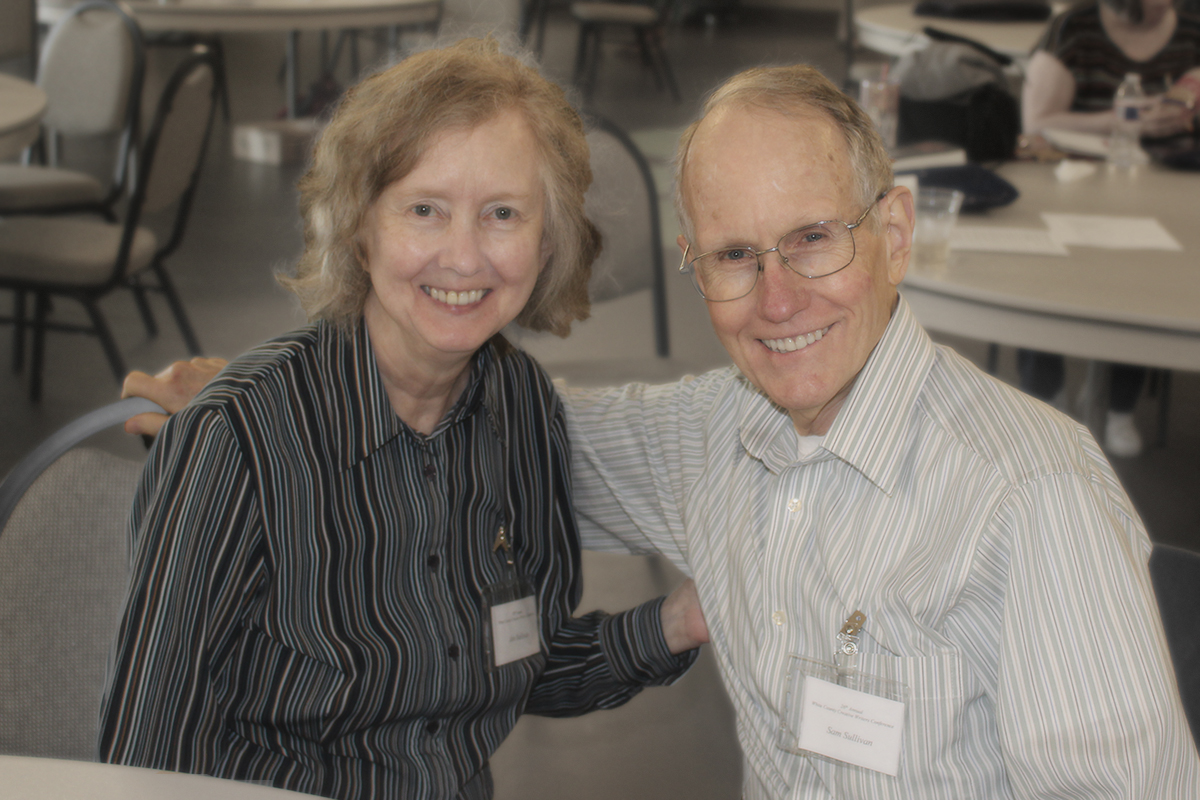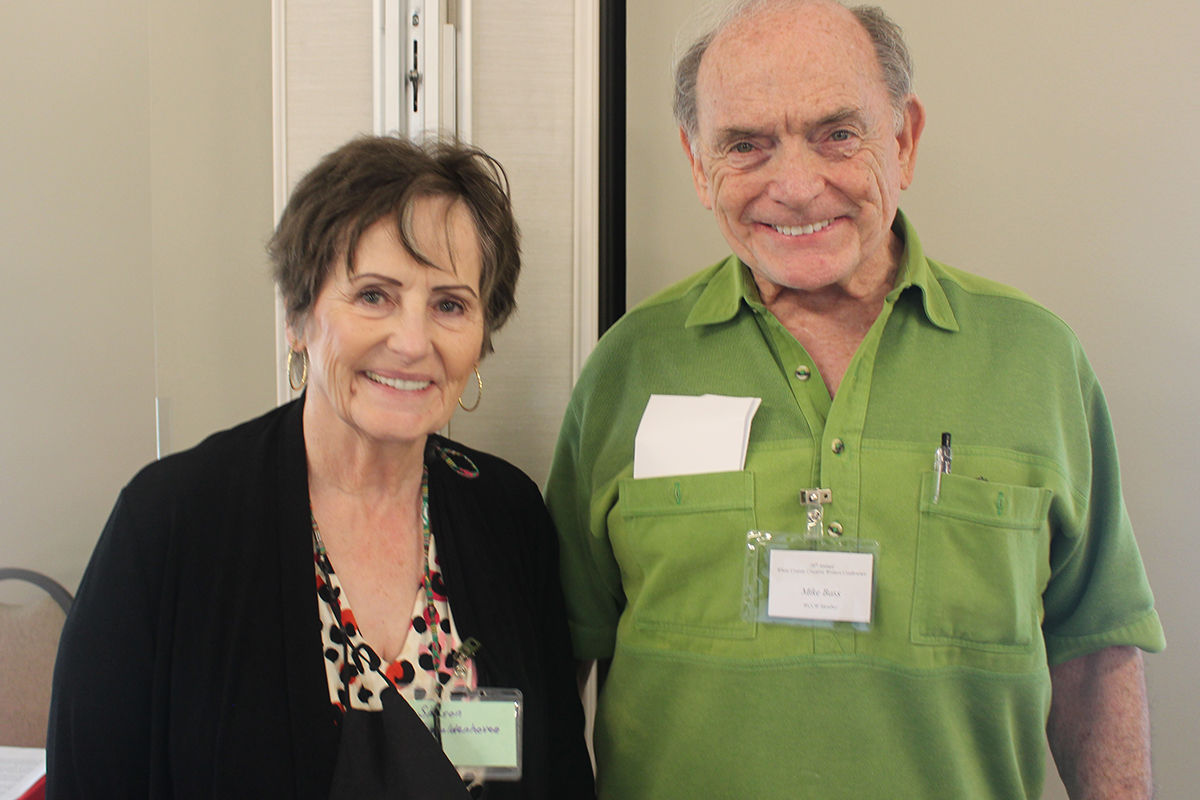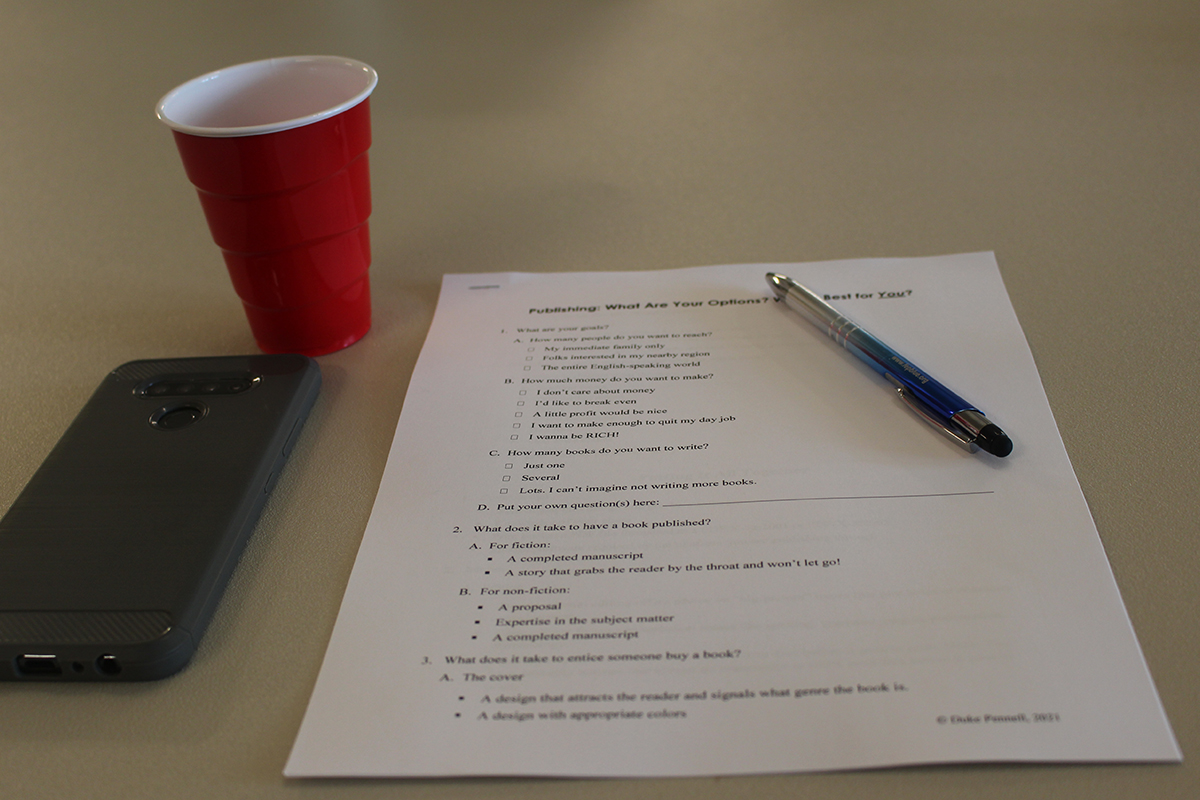 Thanks to all who attended this year's conference. We're already making plans for next year!
You can view more conference pictures on our Facebook page.