NOV / DEC 2023 SPOTLIGHT: SANDI FURLONG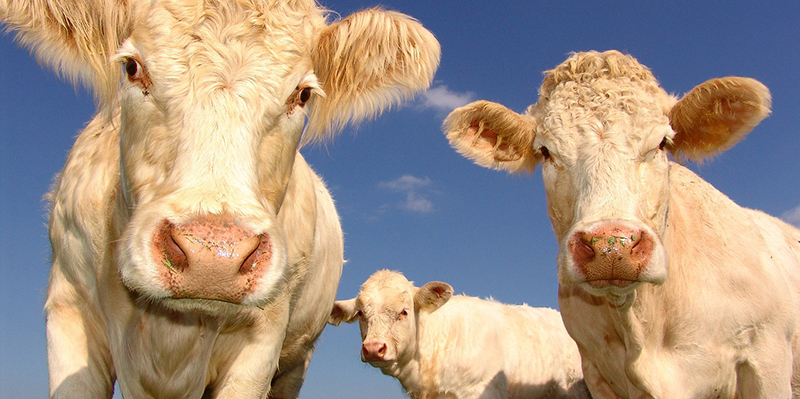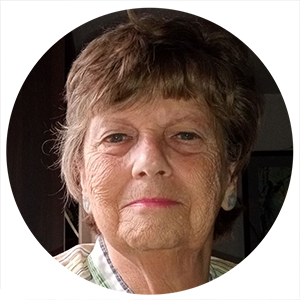 Each month we spotlight one of our members. This time around, we feature a poetry selection from one of our newest members, Sandi Furlong.
Sandi Furlong was born and raised in Molalla, Oregon, and has lived in Washington, California, and Montana. She studied commercial arts and has worked at a variety of newspapers and magazines. She has raised 4 wonderful daughters, and has now retired to Arkansas.
Her books include: Devil's Last Ride—A View to Die For; A Shadow in Paradise (Part 1 of 2); and Stepping Into Sunshine (Part 2 of 2).
We hope you enjoy this poem from Sandi.
---
WHERE THERE'S A WILL THERE'S A WAY
Where there's a will there's a way,
my mother always said.
I know she was correct
for mothers usually are.
It has been proven to me
time and time again,
that for almost every problem
there is a solution.
A few years ago, I went with a friend
to check out a cattle auction.
She hadn't planned on buying,
but the prices were very good.
She had to call her husband,
for she'd purchased three, day old calves.
She called and called to no avail,
now we found ourselves in a pickle.
Three calves to get home,
and we came in a convertible.
But as my mother said,
where there's a will, there's a way.
We drew an audience
as we lined the back seat with plastic,
cut slits for the seatbelts to poke through.
They laughed as they saw what we were planning to do.
We did it, yes, we did.
We seat-belted those calves in the back seat,
placed a rope, chest high to support them,
and drove away on that sunny day.
And the calves,
why they actually enjoyed it,
held their heads up
to feel the breeze on their face.
It just goes to show you
that mothers are indeed right,
when they say
where there's a will, there's a way.


You can find out more about Sandi on her member profile page.
Visit the WCCW Group Member Spotlight page.