December Spotlight: Gary Rodgers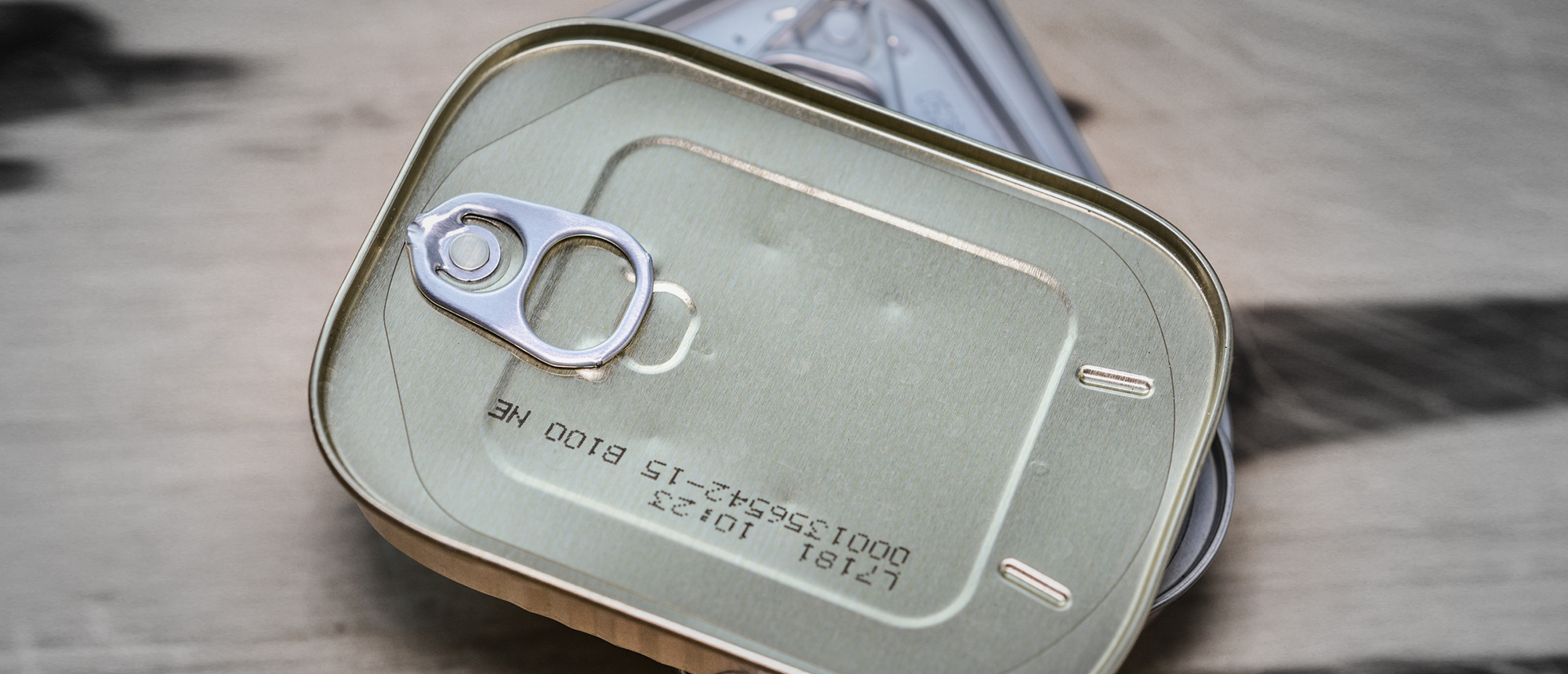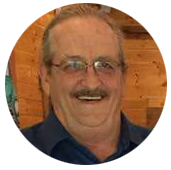 Each month we shine a spotlight on a member of White County Creative Writers.
This month, December 2022, we feature a short piece by White County Creative Writers President Gary Rodgers.  
Gary is also featured in the December 2022 issue of the WCCW Newsletter.
We hope you enjoy his story!
---
Canned Christmas Dinner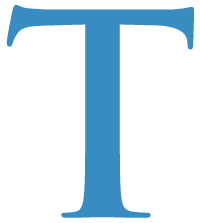 he stars shined brighter on Christmas night, the year I had Christmas dinner with my grandfather at Veterans Cemetery. It was the first year he couldn't drive himself, when I learned why he wanted to leave my parents early to go home.
"C'mon Jesse, I want to get to the cemetery while all the candles are burning," Grandpa said.
"Dad, you're more than welcome to stay here. Jesse can take you home in the morning," Mom insisted.
I passed my driver's test earlier in the year and jumped at every opportunity I saw to get to drive.
"It's fine, Mom. I can open my presents when I get home. But why are we going to the cemetery, Grandpa?" I noticed Mom raise her hand to her mouth.
"I tell you what, Jesse. You walk with me when we get to the cemetery and I'll tell you about it there. It'll make more sense then."
Mom hugged grandpa's neck and handed him a small paper sack. "You know we'll go with you if you want us to, Dad."
"Thank you, but I like my time there alone. I don't mind Jesse coming with me. I want him to meet the guys."
The drive to the cemetery was mostly quiet. I'd only been there once, and it was a long time ago. So I had to let Grandpa give me directions. I wasn't sure of our reason for going, and couldn't find another topic to discuss. Grandpa appeared to be deep in thought.
When we arrived, I parked facing the cemetery and shut off the lights. Small lights decorated every marker in the cemetery.
"A local high school places candles in jars on every grave at Christmas," Grandpa said. "They also put a small flag at the foot of every grave. It's really nice." I avoided looking at him, but could see him dab at his eyes with his handkerchief.
Grandpa grabbed the paper sack and got out of the car. I followed across the cemetery to a spot where he knelt down and opened the sack.
"Dinner's on me, boys," he laughed.
Opening the sack, I watched him open a can of Spam and a pack of crackers. Pulling his Old Henry knife from his pocket, he sliced the spam into four equal sections on a paper plate.
"These three men and I shared a can of Spam and crackers on Christmas 1944. We were entrenched at the Siege of Bastogne, and lucky to have a can of Spam. It was the last time I saw any of them alive. So I come here and have Christmas dinner with them every year since I got home from the war.
I know it don't sound like much, but we were brothers, and we counted on each other. Many people have forgotten the sacrifices we made, but I never forgot these men. But you can help me eat some of this Spam. Then I won't have to throw some away."
I avoided wiping my own eyes as I listened when he began singing in a soft voice.
"Silent night. Holy night. All is calm, all is bright."
On the drive to his house, I asked, "Grandpa, why don't you bring the family with you to the cemetery?"
"I don't want to interrupt everyone else's celebration. Besides, I enjoy my time with my brothers."
I joined Grandpa at the cemetery every year after that. This year is our first Christmas without him. But come nightfall, my wife and son, my parents, and my sister and her family, will all gather at the Veterans Cemetery for a canned Christmas dinner. I even spent the last two weeks rehearsing the words to "Silent Night." And I will use the Old Henry pocketknife he left me, so I can evenly divide the Spam into four sections. We will not forget the sacrifices of the greatest generation.

You can find out more about Gary Rodgers on his profile page.
Visit the WCCW Group Member Spotlight page.