White County Creative Writers: Our Beginnings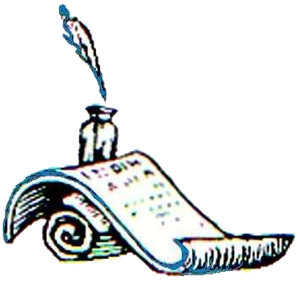 In the summer of 1995, writers David Roper and Norman Martin hosted a presentation, "How to Get Started Writing", at the Searcy Library. At that event, eight people signed an interest sheet in forming the group. When the group convened on August 28, 1995, twenty-four people attended, and White County Creative Writers was formed.
Now maintaining a membership of 20 to 25, with several founders still active, WCCW rotates monthly program planning through the membership. Local speaker, read-around, critique session – whatever the program fare, all is geared toward encouragement and improvement in writing.
The Writers Conference.
On September 7, 1996, White County Creative Writers sponsored a workshop at Harding University in Searcy. Its tremendous success made it an annual event, taking place each year on the Saturday before Labor Day. Writers, editors, publishers, and others in the field share their expertise and advice, and current conference attendance averages 50-75 people.
Over the years, contests and this website have brought WCCW wider attention, and our conference is now mentioned in writers' publications such as The Writer magazine and Writers' Digest.