Become a WCCW Member!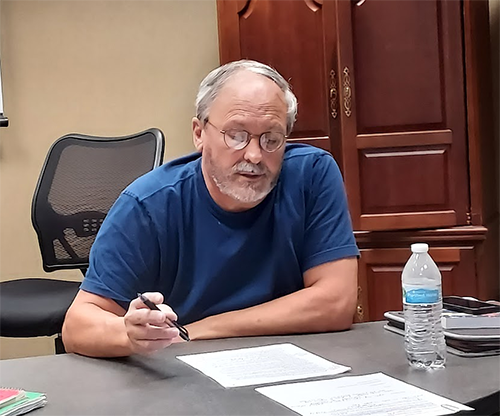 Do you keep a diary or journal? Do you maintain a written history of your family? I'll bet you write letters to the editor, or maybe letters to your boss! Does your creative mind make up stories for your children or grandchildren?
If you have ever had the urge to pick up a pencil and write something, then you will love our group. We invite you to become a WCCW member.
Benefits of Joining
There are several benefits to becoming a member of our organization.
Our members are close friends and we have a great time when we get together. Of course we also have a common interest, and the goal is to expand our horizons.
We will share information on contests, publishers, workshops, and other things.
How Can You Join?
Attend a meeting (or two)!
To join our group, we ask only that you attend a few meetings and enjoy the discussions.
Several members take turns in developing programs for the meetings, and occasionally there will be an assignment or exercise, always optional (Ugh! Homework!), in association with a program.  Those that participate enjoy using the assignments as a way to explore different fields and genres.
Visit us once or twice before you decide. We have a small yearly dues ($12.00) to cover postage and supplies for newsletters and support for this website.
Meetings are held the third Monday of each month at 6:30 p.m. in the Community Service Room at Simmons First Bank of Searcy, 401 South Main Street, Searcy, Arkansas (Adjacent to Spring Park).
Check the News & Events page for information about upcoming meetings and activites.