Valentine's Day Prose and Poetry Contest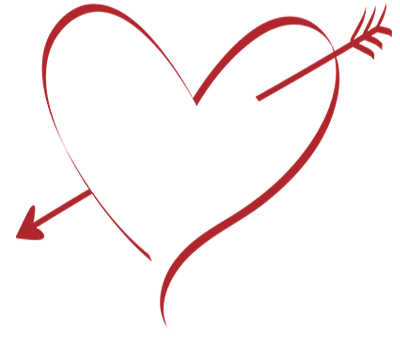 WINNERS ANNOUNCED! Thanks to all who entered the Valentine's Day Writing Contest! As always, you made it tough for the judges to reach a decision, but the final results are in!     

THE PROSE CONTEST:
A Valentine's Day Murder Mystery. 2500 words max.
Rhonda Roberts judged this contest.
WINNER: PEGGY SANDERS

THE POETRY CONTEST:
A poem consisting of a thirteen line acrostic: Valentine's Day. One page max.
Terry Engel judged this contest.
WINNER: MIKE BASS
Congratulations to Peggy and Mike! The writing contest prizes include a check for $25 and a paid registration to the 28th Annual WCCW Conference. Your certificate and rewards are on the way!
By the way, here's the information on this year's WCCW Conference.